DUE TO UNFORSEEN AND UNFORTUNATE CIRCUMSTANCES
THIS SHOW HAS BEEN POSTPONED UNTIL 2013
PLEASE CHECK BACK SOON
SORRY FOR ANY INCONVENIENCE

FIRST TIME EVER - ALL ON THE SAME STAGE!
JERSEY BORN MUSIC FESTIVAL
PRESENTED BY THE ASBURY PARK PRESS
FEATURING
THE SMITHEREENS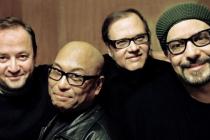 THE NERDS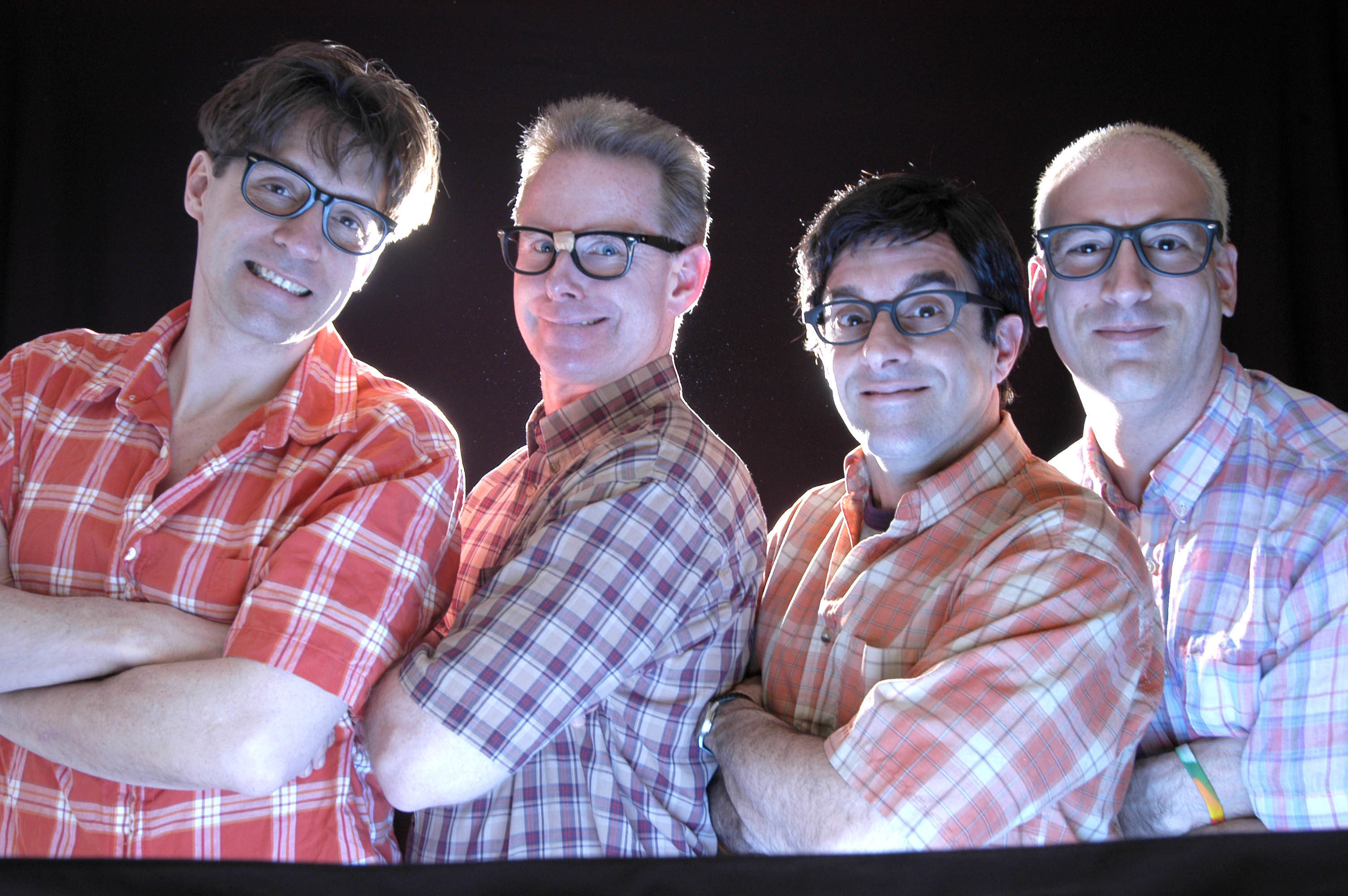 THE FUNKTION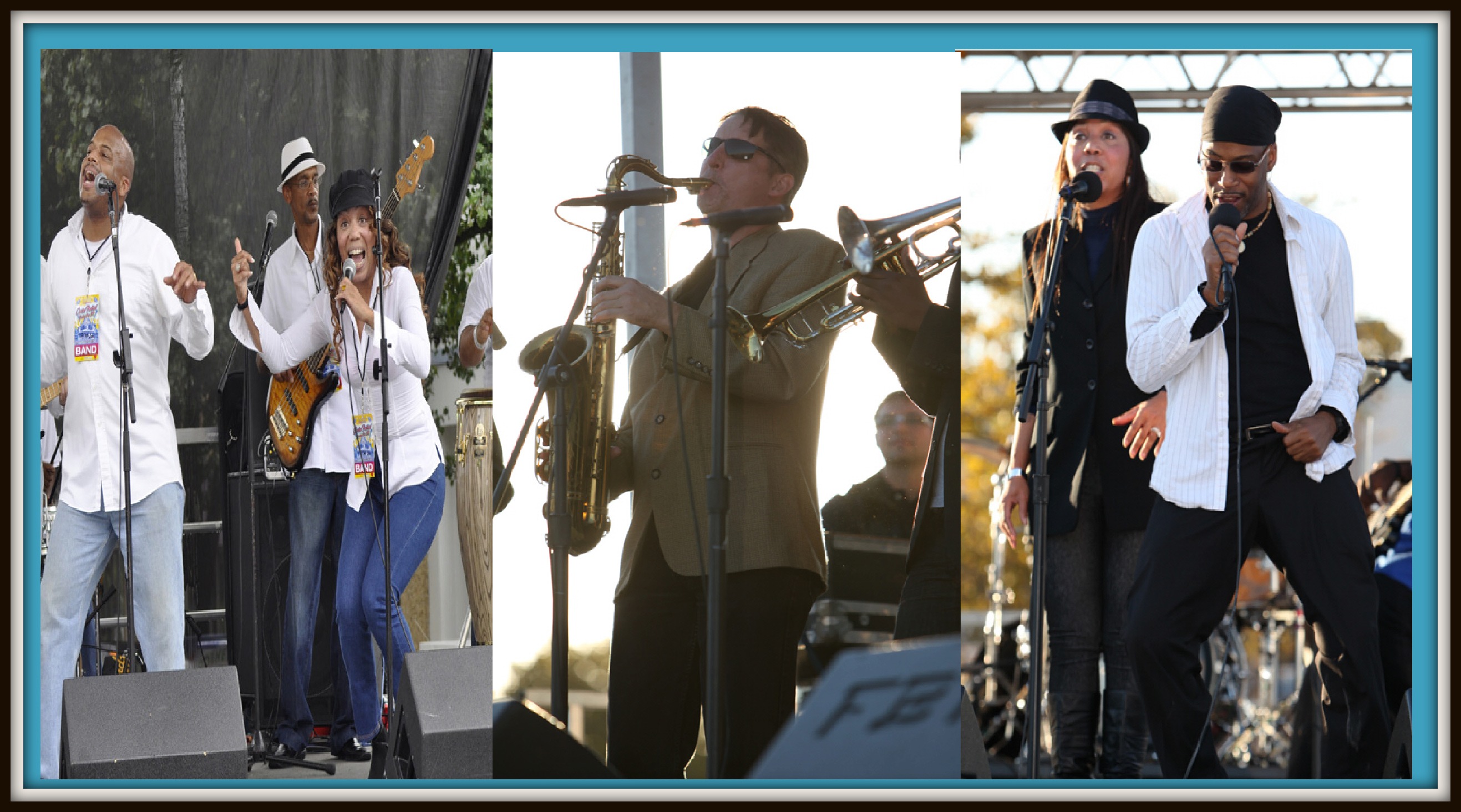 BRIAN KIRK & THE JIRKS


The SENSATIONAL SOUL CRUISERS


and Beaver Creek!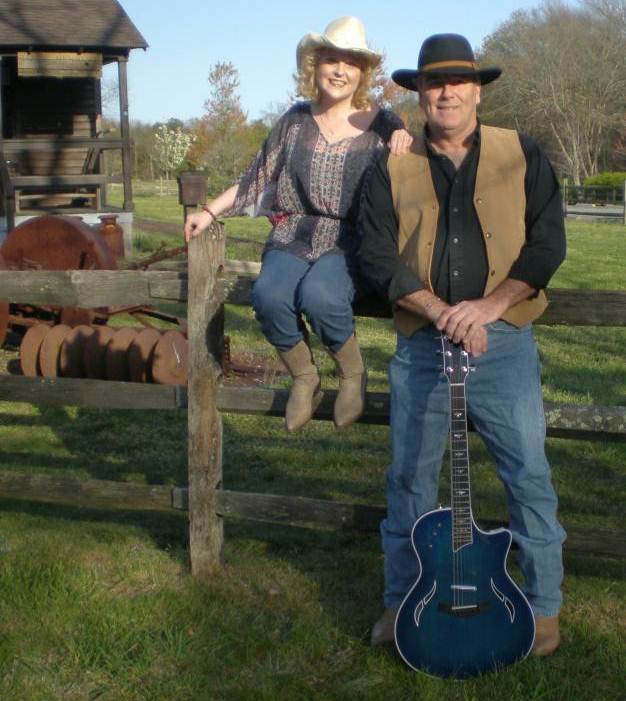 Don't miss out on the best prices
for this amazing festival and music lineup!!!

A Limited Number of Presale Ticket will be Available for a Limited Time Only!

Pre-Sale Starts April 17th, 2012
$29.50
for
A full day of great entertainment!

FOR TICKETS GO TO:
WWW.BLUECLAWS.COM
or call
732-901-7000 Option 2
FOR MORE INFORMATION GO TO
WWW.JERSEYBORNMUSICFESTIVAL.COM

Saturday, August 4th, 2012, 12-8 PM
First Energy Park/BlueClaws Stadium Festival Grounds
2 Stadium Way, Lakewood, NJ
Produced by
RUE EVENTS
in cooperation with KLN Entertainment
For Sponsorship or Vendor Info
Contact
Ruthanne Harrison
RUE@RUEEVENTS


JOIN US AT THIS REALLY, UNBELIEVABLE EVENT!!!
YOU'LL BE REALLY GLAD YOU DID!!!