THE RED BANK
GUINNESS OYSTER FESTIVAL
& INT'L BEER, WINE & FOOD FEST HAVE BEEN CANCELLED UNTIL FURTHER NOTICE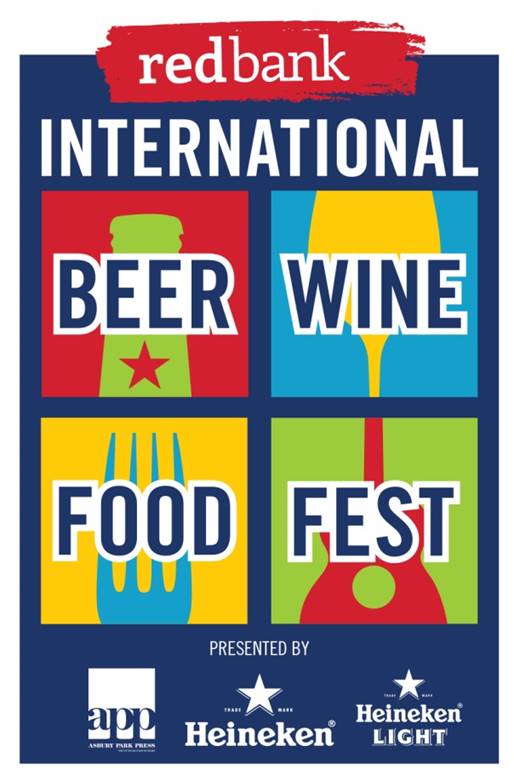 ----------------------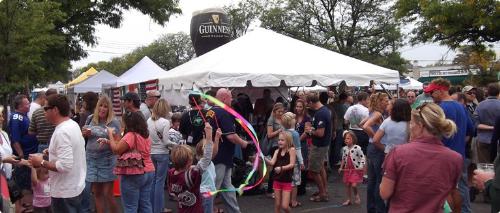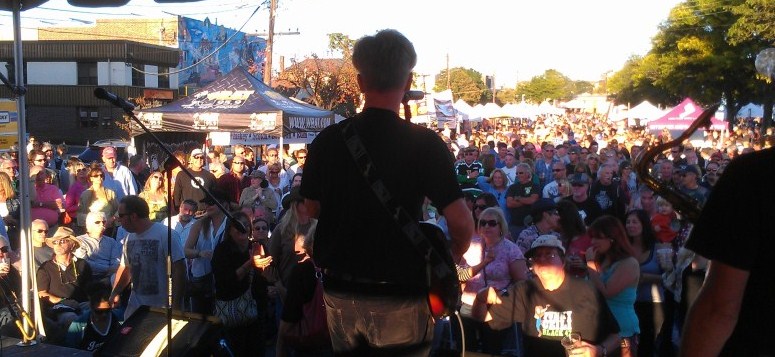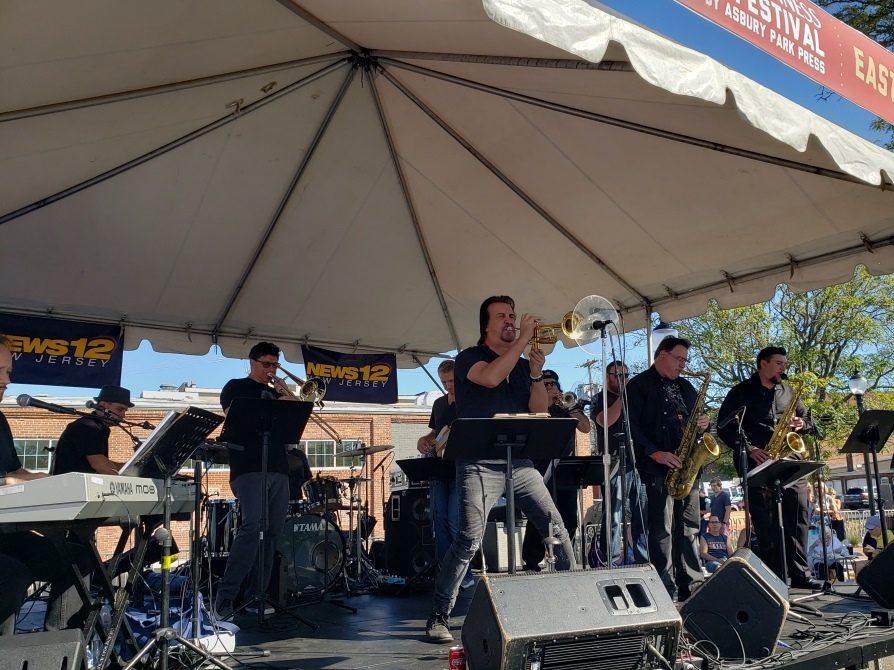 RUE
REALLY UNBELIEVABLE EVENTS
Rue Events has produced and/or promoted many of the most successful festivals, concerts and events in NJ! If you're looking for fun events...or a company to produce and/or promote a really unbelievable event...or if you're a business looking for product placement or to promote your brand through event sponsorship...You've come to the right place! We value our clients! We are consummate professionals and always go the extra mile! Contact us for more information. We can customize an event or partnership package to meet your needs! Looking forward to seeing you at our really unbelievable events!
CONTACT INFO
RUTHANNE HARRISON, PRESIDENT
732-829-1104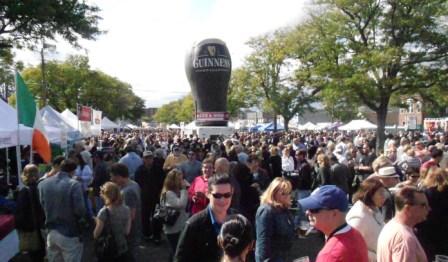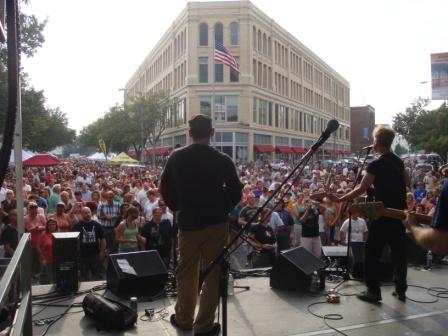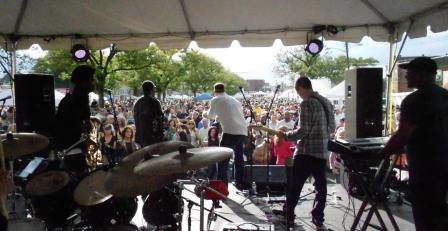 HOPE TO SEE YOU AT
OUR REALLY UNBELIEVABLE EVENTS!