Holiday Songs & Stories
Friday, December 28th, Doors 6PM, Show 7:30PM
McLoones Supper Club, 1200 Ocean Avenue, Asbury Park
Meet and Greet Immediately Following Show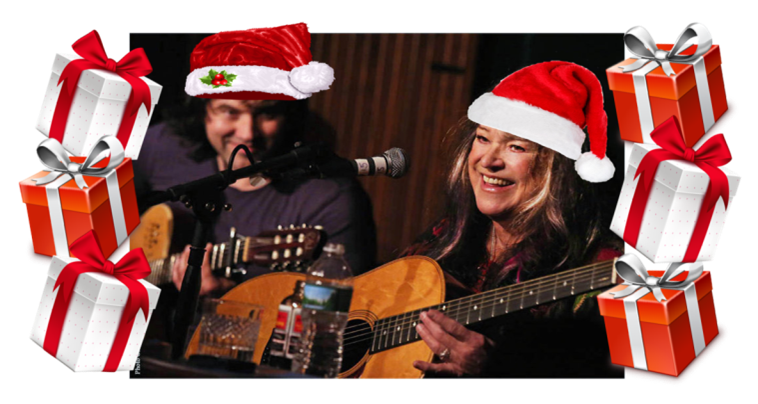 Following her sold out show at
McLoone's Supper Club in September
Folk Legend "Melanie" returns with her renowned Holiday Show!
Melanie attracted national attention when she stepped onto the stage at Woodstock, the summer of '69. As dawn broke, and rain began to fall, she performed on a stage that transformed a generation and changed music forever. Her single "Brand New Key," (the Roller Skate Song) topped the charts in 1971. Other popular songs include "What Have They Done to My Song Ma", "Ruby Tuesday" and "Candles in the Rain (Lay Down, Lay Down)". Melanie is accompanied by Beau Jarred, a classical/flamenco concert guitarist. Melanie will be performing her classic hits plus traditional & original holiday music.
Don't miss out! Perfect Gift for Yourself, Significant Other, Family & Friends!