The Nerds, B-Street Band, Billy Hector Band, JoBonnano & the Godsons of Soul, The Funktion, Quincy Mumford and many more exciting Jersey bands/musicians will come together for the first time ever on May 30th, on Cookman Avenue, Asbury Park as part of the JERSEY BORN MUSIC FESTIVAL presented by Coors Light!
This tribute to Jersey musicians will celebrate the enormous amount of talent found right here in the Garden State especially in Asbury Park!
In addition to the colossal music line-up, the audience can look forward to a family friendly event, great food served by AP Restaurants, unique vendors, Coors Light and wine available! Fans are guaranteed to have a full day of fun starting at 11AM and ending at 6PM. But don't go home yet...
After parties will be hosted by multiple venues throughout the night! Check back soon for a list of fun things to do after the fest!
NJ TRANSIT train station is 5 short blocks from the start of Jersey Born Music Festival, we recommend taking the train for convenience and easy access to the event!
The event is a fundraiser for local charities.
Admission is $5 for anyone over the age of 10.
Sponsors and vendors are welcome.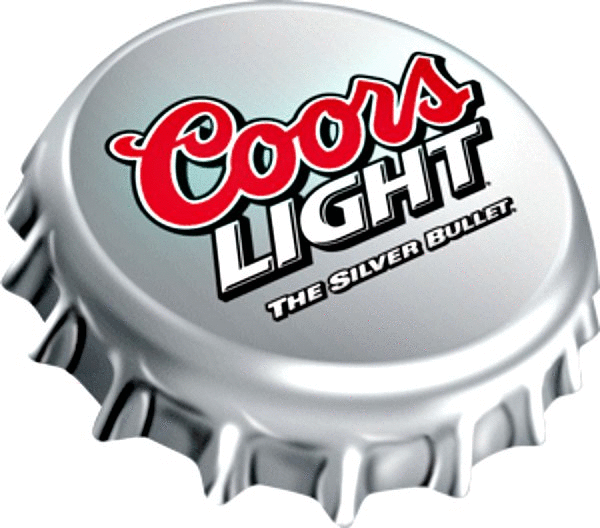 Contact Ruthanne Harrison
RUE EVENTS
732-829-1104
or go to WWW.RUEEVENTS.COM for more info.